FYI, it's not just the pool where Australia are kicking their golden goals today.
Earlier on at the velodrome in London, Australia got off to a superb start on the boards.
The women's 4000m Team Pursuit crew of Georgia Baker, Sophie Edwards, Chloe Moran and Maeve Plouffe obliterated New Zealand in the final, winning gold by 5.750 seconds in a Games record time.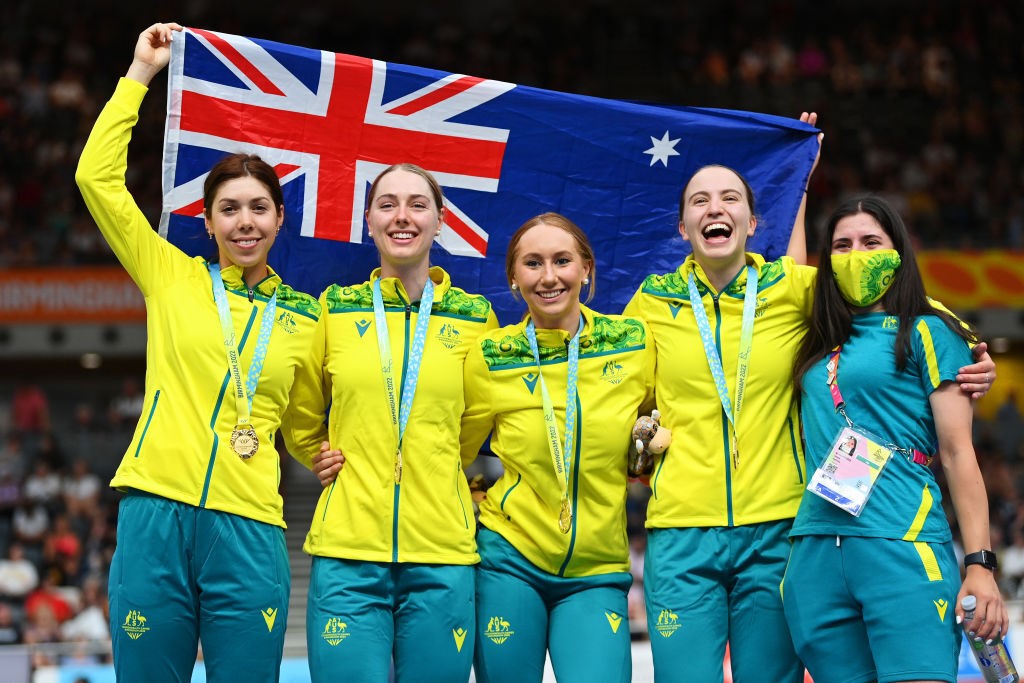 England beat Wales to win bronze.
In the men's 4000m Team Pursuit, Australia's team of Joshua Duffy, Graeme Frislie, Conor Leahy and Lucas Plapp won bronze over Wales.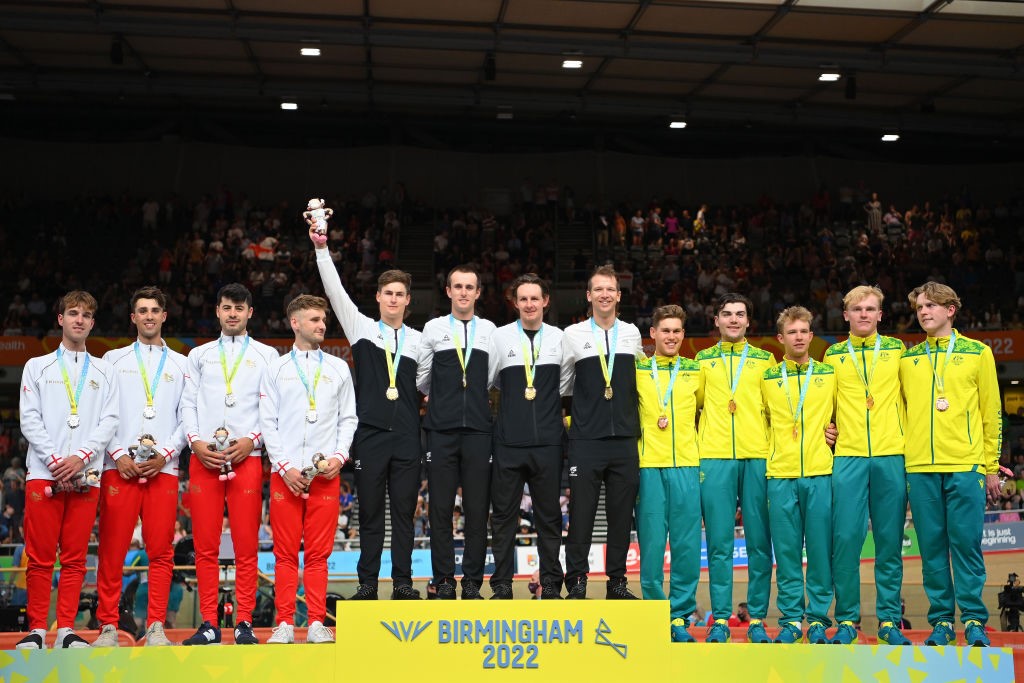 New Zealand beat England in the gold medal race.
In the women's team sprint, Australia's team of Alessia McCaig, Kristina Clonan and Breanna Hargrave missed out on the medal, losing to Wales in the bronze medal race by just 0.356 seconds.
The men's team of Leigh Hoffman, Matthew Richardson, and cancer survivor Matthew Glaetzer thumped England by 1,332 seconds.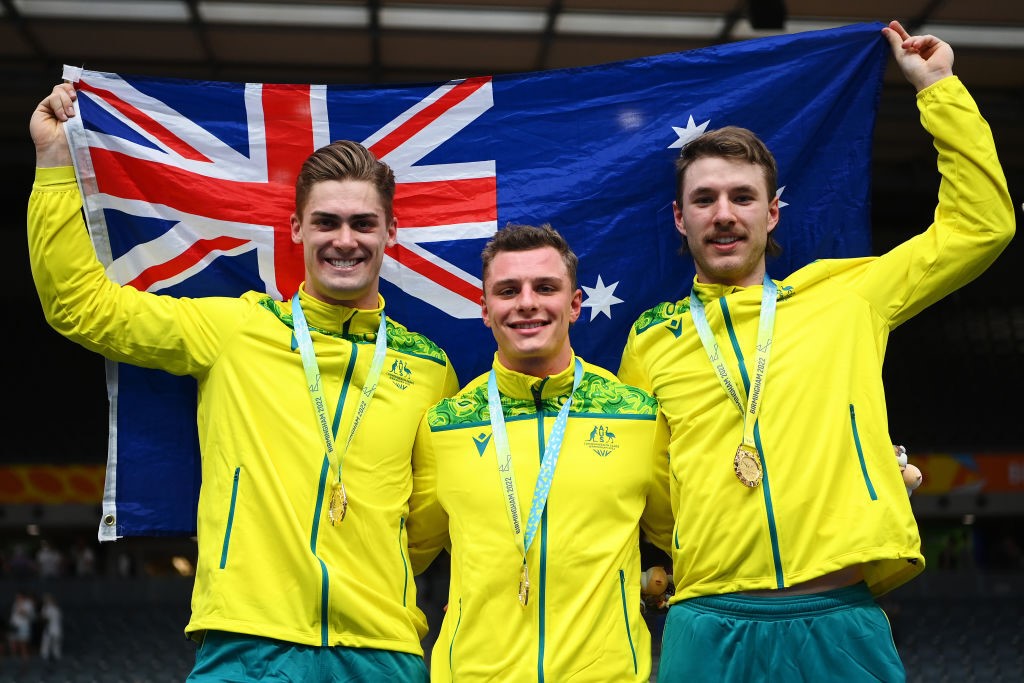 New Zealand beat Canada for bronze.
That's to go with Jess Gallagher and her pilot Caitlin Ward, who secured Australia's very first gold medal of the 2022 Commonwealth Games overnight in the women's tandem B para-track cycling.
In the Beau Wootton and pilot Zaccaria Luke came fifth in the Men's Tandem B 1000m Time Trial.
.